We offer both business and ecommerce websites with industry standard CMS designs. We can help you promote your small business online with a great looking custom website. We will work with you to create a design that is suitable for you and your needs.
At Beamsco, we are committed to developing successful business solutions. We believe a great custom website should: Increase your business inquires and revenue. Allow your client to easily access your product information. Improve your professional image. Provide a great online user experience. Keep your audience informed. Work efficiently
Our team represents several different backgrounds. We have several MBAs, Engineers, Software Specialists and Systems Operations Specialists to name a few. Because of such diversity, our clients benefit from working with such knowledgeable and experienced professionals. We are always striving to become more than a full service website design company and to continue to be a resource for our clients. To meet and exceed these goals we continue to dedicate ourselves to our clients and to further expand our knowledge and experience. Please feel free to view our portfolio, services & website design prices or frequently asked questions to get an idea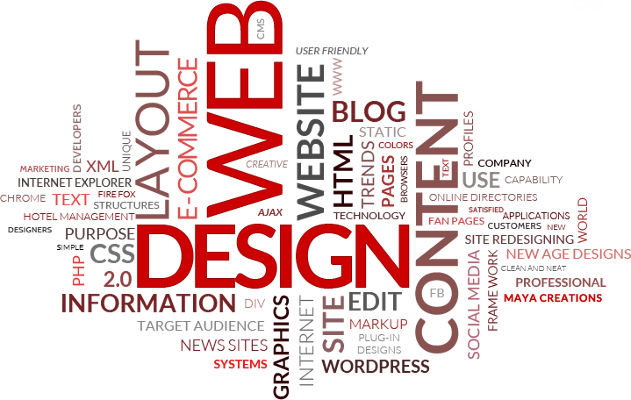 about the high quality work our professional web designers deliver!
SOME OF THE LOW COST, AFFORDABLE SERVICES WE OFFER INCLUDE :
Unique Web Site Design & Development
E-Commerce Shopping Carts
Content Management Systems (CMS)
Search Engine Optimization (SEO)
Web Hosting
Logo Design & Brochure Design
Contact us today for a free website design consultation with one of our web design professionals. We will help define your needs and guide you to the best plan for your situation. If you are unable to speak with us right now, please fill out the contact form and a dedicated team member will get back to you promptly. Whatever your needs may be, our goal is to provide you with exceptional web page design and great customer service!