Beamsco Affiliate Program
Recurring Commissions
All subscription services have a recurring affiliate commission of 10% per referral payment.
One Time Commissions
All non-subscription services have an affiliate commission of 5% per referral payment.
Payout Waiting Period
70 days after payment for service
Minimum Withdrawal
$25
Payment Method
PayPal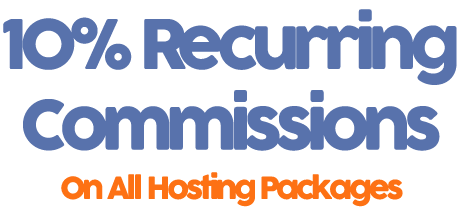 How To Have Your Affiliate Account Immediately Terminated
Beamsco does not condone shady marketing or advertising practices. Doing what's right is front and foremost in every single thing we do and we expect our advertisers to do the same. Below, you will find a non-exhaustive list of tactics that will result in the immediate termination of your affiliate account, loss of all commissions, and possible legal actions.
Spamming
This includes every single way you can think of spamming a person!! We don't care if it's via email, social media, forums, phone calls, or notes scribbled on toilet paper with crayon. If they didn't give you permission, don't tell them about Beamsco services. It's as simple as that.
Slashing Inflated Prices
Don't raise our prices and promote a lower sale price. $10 is not the same as 50% off $20 if the price was never $20 in the first place. This is not only shady and dishonest, but illegal.
Slideshow Websites
We abhor websites that turn a 1 page article into a 20 page slideshow. Not only are they annoying, bandwidth sucking, timewasters, each page is covered with advertisements that someone is paying for. We find this to be very deceptive and outright stealing. Obviously we want no part of that and will immediately terminate any account found to be using this type of website to promote our services.
Badmouthing The Competition
There are thousands of website hosting and development companies all over the world. Some are awesome. Some are garbage. It's okay to make comparisons with our competition, but bashing of other companies in order to get a sale just ain't worth it, folks. Be kind.
Ready To Sign Up?
1. Register for an account.
2. Go to your client dashboard and enroll in our affiliate program.
3. Start advertising.