Website design is much more than just making your site look pretty. It's about communicating your business' purpose so that it is understandable to your customers.  Let BEAMSCO help your website and business excel where others can't. Your website will  increase your exposure across the web and help to attract customers and increase your sales.
Website Development that Targets Your Market
At Beamsco, we are committed to developing successful business solutions. We believe a great custom website should: Increase your business inquiries and revenue. Allow your client to easily access your product information. Improve your professional image. Provide a great online user experience. Keep your audience informed. Work efficiently.
We are always striving to become more than a full service website design company and to continue to be a resource for our clients. To meet and exceed these goals we continue to dedicate ourselves to our clients and to further expand our knowledge and experience. Please feel free to view our portfolio, services & website design prices or frequently asked questions to get an idea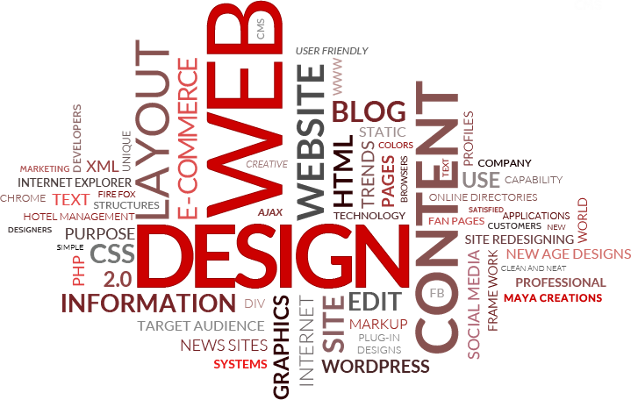 about the high quality work our professional web designers deliver!
SOME OF THE LOW COST, AFFORDABLE SERVICES WE OFFER INCLUDE :
Unique Website Design & Development
Website Management
E-Commerce Shopping Carts
Content Management Systems (CMS)
Search Engine Optimization (SEO)
Web Hosting
Article Marketing
Contact us today for a free website design consultation with one of our web design professionals. We will help define your needs and guide you to the best plan for your situation. If you are unable to speak with us right now, please fill out the contact form and a dedicated team member will get back to you promptly. Whatever your needs may be, our goal is to provide you with exceptional website design and great customer service!